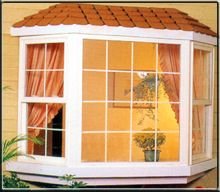 Plasopan PVC windows have numerous properties that make it the ideal window material and provide the highest standards for quality, durability and efficiency.
Plasopan PVC windows are maintenance free they will not rust, corrode, or rot contrary to other windows made with traditional frame. Our PVC components will never be altered by ultra-violet rays or acid rain as a result of our extrusions fabricated with "first generation" powder
PVC is a very poor conductor of heat and therefore makes an excellent insulator. In the construction industry, a material's U-value measures its ability to insulate with the lower the value, the better the insulant. This conserves energy and more importantly saves you money on your heating & cooling bill.
Plasopan PVC Windows has various other advantages over other materials namely they are waterproof, Termite Proof, Fire Retardant, Economical, Maintenance free easy to install & available in various colours shades & no hassles of Painting & Polishing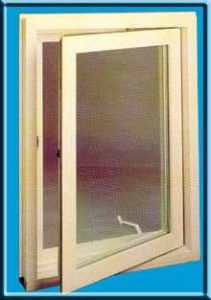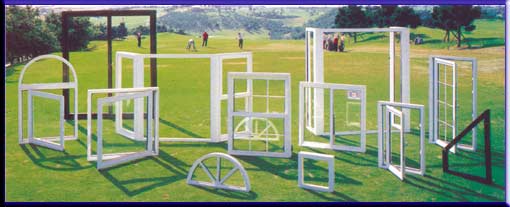 PVC WINDOWS Section Chart
Click on the chart to enlarge :-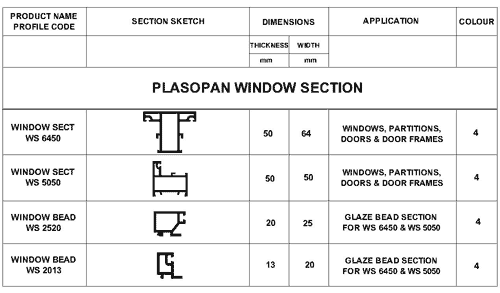 Various Colours and Shades available

Off White

Mud Red

Ultra White

Ivory
Note : – Exact Colours and Shades may vary slightly from those shown here